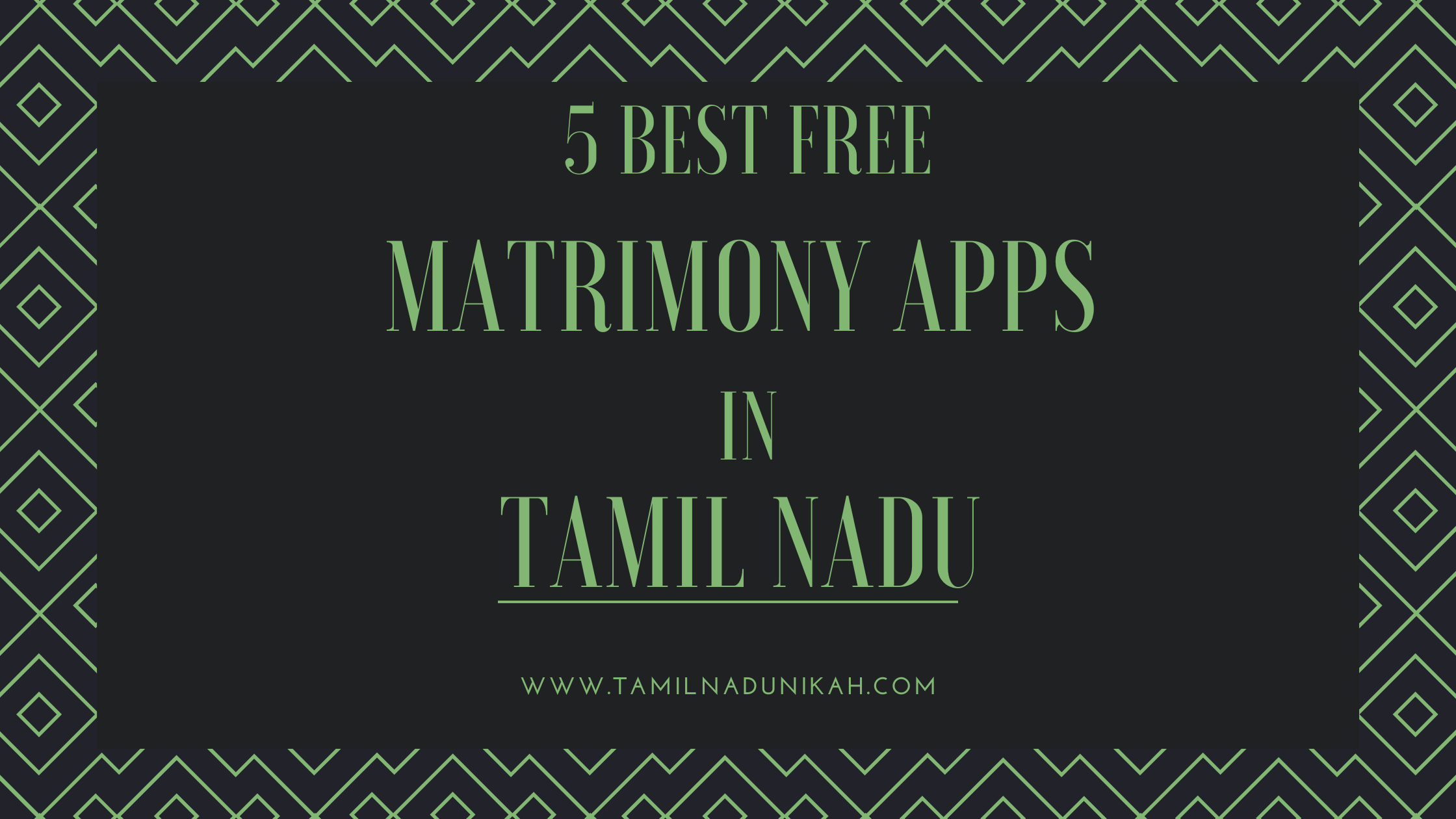 Are you a young bachelor done with the quest for an ideal partner? Are you in search of the right Muslim matrimonial portal? If yes, you are at the right place. Since the technological innovations broadened every trade with the upswing and advent of cyberspace, the wedding services in India were not an exception at all. Traditional matrimonial services, brokers, newspaper classified ads and marriage bureaus were demoted by the new concept of online matrimony portals that make a hit with a complete matrimony package along with some extra services. Today, millions are using online matrimony apps to find the best match through a safe and handy platform packed with frontier technology major online matrimony portals extend a parallel matrimonial scenario except a couple sequence filters.
               Just like some matrimonial portals devoted to specific regions like Tamil Nadu, Kerala, Andhra Pradesh etc., there are many religious wedding planners in our locale providing a safe, secure, and simple interface in which finding the right match can be done with great ease. For example, if you're in search of Tamil Muslim matrimony boys or Tamil Muslim Matrimony girls for marriage, it's better to join with some local Muslim Nikah service provider rather than running with the pack. The plethora of matrimony portals across the country makes it quite challenging for Tamil Muslim prospects to decide on the right choice of Muslim matrimony app in Tamil Nadu as it will significantly sway the life ahead. So, check out the apps below and get to know which is the best for you.

               The No.1 Tamil matrimony Tamilnadunikah.com designed to cater the matrimonial need of Tamil Muslims prospects has won the hearts of many in a short span. This is the most celebrated Muslim matrimony portal exclusively Tamil Muslim matrimony brides and grooms is the best and only ISO 9001:2008 certified Muslim Matrimony for Tamil speaking Muslims offering a credible and easy to user interface. They allow Muslim matrimony prospects, their parents, and close circle to register a free Muslim matrimony profile via the best Muslim matrimony apps or web to get started the matrimony hunt solely based on Islamic principles. This incredible Muslim matrimonial portal extends an option to specify partner preferences at the time of registration. Users can easily avail more accurate matches using AI powered virtual match making software and advanced search options. They afford Assisted Muslim matrimony services along with paid membership packages at reasonable rates. The easy-to-use matrimony gives high security with unique privacy features and the services are available for both Android and Apple users with the lite apps.
              The best-known Muslim matrimony portal since 1998 Nikah.com has been serving eligible Tamil brides and grooms to find a suitable Islamic life partner. With a tremendous database of verified profiles this renowned online matrimonial site prides itself in helping 5 lakhs+ Islamic singles to find their best match and facilitate parents to search and gift a better companion for their child. This Bharat Muslim matrimony site allows users to create a Tamil matrimony profile for free, upload photos, shortlist profiles, send and receive interest. The halal environment blending contemporary advancements allow users to confirm the intention to accept or decline an interest. Also, they have given a free photo lock option to all female members so that it shows photos only to those user wishes. Besides paid membership packages, this portal offers a discount for never married females over the age of 30 and divorced or widow females. This app is much the same as other popular competitors offering excellent client support. Though they have launched Muslim matrimony apps for both iOS and Android users, some users have faced some issues with the app.
              Yaseennikah.com is the best way to discover a great match of Tamil grooms and Tamil brides in the locale. The easy-to-use app takes only a little space on the phone and the services are exclusively for the natives of Tamil Nadu. They allow users to register and view all the Tamil matrimony prospects. Along with Tamil matrimony services, they render services for Urdu Muslims too. They permit users to register a matrimony profile for free and start searching for the dheeni partner based on filters like location, marital status, age, education, career, distance, etc. Also, users can search for proposals using profile ID. Distinct other matrimony portals, they have added a warning against dowry which is a very important message at present. As a local wedding service provider, it has its own merits and demerits. This portal is purely a community-based service provider with an inadequate deal of features. They have set up this Nikah app for Android to assist the inhabitants of Tamil Nadu and won't possess all features of the prominent matchmaking sites in India. Limited services may result in clients withering away. Yet they provide marriage services to everyone including divorced or widowed prospects to find their soulmate to complete half of dheen.
              The largest online matrimony service portal Tamilmatrimony.com from the house of Bharthmatrimony.com has gained the reputation of the most trusted and successful matrimony brand. This site was introduced to meet the needs of Tamil Nadu brides and grooms belonging to all religious denominations. If you're a Tamil Muslim prospect looking for a suitable partner from a huge database, this portal is meant for you. With the presence on all leading mobile platforms, they let users create a free matrimonial profile. Upload photos, partner preferences, etc. they also allow users to refine search results and save for future viewing. The app uses GPS to look for people in the locale and notify the user when there is something matching based on the criteria. As the forerunners in online matrimony services, they claim offering a safe and secure experience for both iOS and Android users while rendering excellent customer support along with some additional benefits for premium users like video/voice calls & chats, instant messaging, access to Prime, featured listing, etc. But users need to be aware of using the premium packages effectively as many are unaware of the limits of each package.
             Kathijanikah.com is a prominent religious wedding planner in Tamil Nadu offering proposals of Tamil Muslim brides and grooms both online and offline. Though their apps are not available on any platforms, they allow users to register at the website to enjoy the services specifically designed to assist uneducated Muslim communities in Tamil Nadu. Like other popular Muslim matrimony portals, they allow users to register and search for suitable match using advanced search options like location, education, age, career, physical and marital status, etc.  Moreover, they let users look for profiles using profile ID. Users can add photos to the profiles as they play a vital role. All photos will be secure, and clients can avail additional steps to lock photos. Though the services are exclusively for Tamilians they have most of the customised features of leading competitors including devoted client support. More than a business, this matrimonial portal uses optimum use of technology in matchmaking through online and offline matrimony. Further, they offer some other guidance services for fresh graduates like resume writing, career counselling and interview training (only for women candidates). Hope they will launch gadget friendly apps soon.